Good Thursday morning, lovely people! Today, I'm linking up with Amanda to do some Thinking Out Loud, and I decided to write a more casual post than I have in the last few weeks. Recovery is something that is constantly on my mind, but I do live a life outside of this blog, and after several weeks of heavier posts I thought that it might be fun to share some of the general goings on in my life. I have seen Julia and Amanda share similar posts, and I always find it interesting seeing what others are up to, so I figured I might as well take a turn.
Current Book:
Songs Without Words by Ann Packer. The writing style isn't entirely impressive to me, but the story is interesting and it has held my attention for the last couple of weeks.
Current Music: 
This is a wee bit embarrassing, because I hate Fifty Shades of Grey and I typically am not fond of R&B as a music genre, but I love this song. We all have our musical indulgences, right?
Current TV Show: 
MasterChef! The food that is created looks unbelievable, and I love how supportive the judges are of the contestants, even when they are offering criticism.
Current Movie:
Generally speaking, I'm not particularly fond of movies, but I'm anxious to see Me And Earl And The Dying Girl when it comes out. I have also heard from my brother that Spy is good, and he is ridiculously critical of movies, so maybe I'll get out to the movies one of these days.
Current Phone Wallpaper: 
Poppies! What else?
Current Nail Color: 
I usually don't bother to paint my fingernails, but I decided to go for it yesterday. I opted for Essie's Cocktails & Coconuts on my fingers, and I have some shade of coral on my toes.
Current Drink: 
La Croix sparkling water, cold brewed coffee, and water with lime. I realized that I might be drinking too much water after I happened upon an article that talked about electrolyte depletion, so I have been adding some citrus juice to my plain water along with a touch of salt. I honestly think that it has helped – I don't feel constantly thirsty as often, which is wonderful!
Current Food: 
The winning combination of blueberries, dark chocolate chips, and white chocolate chips. Yay carbs!
Current Obsession: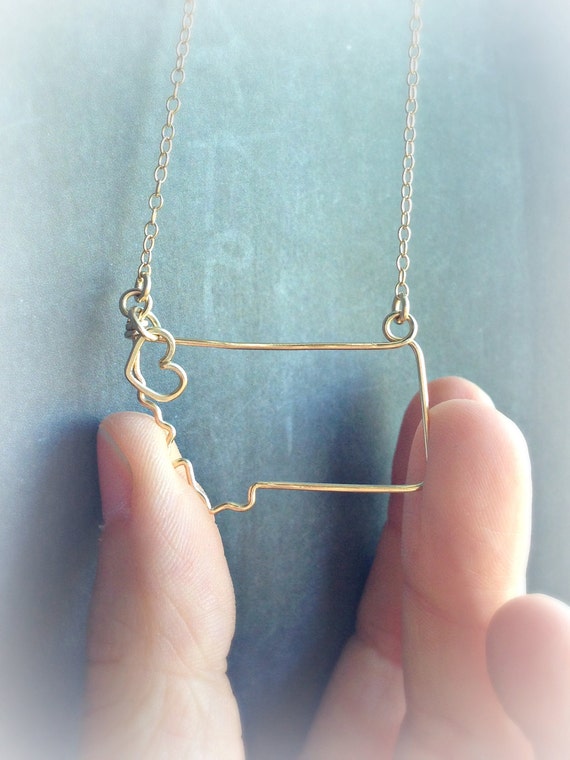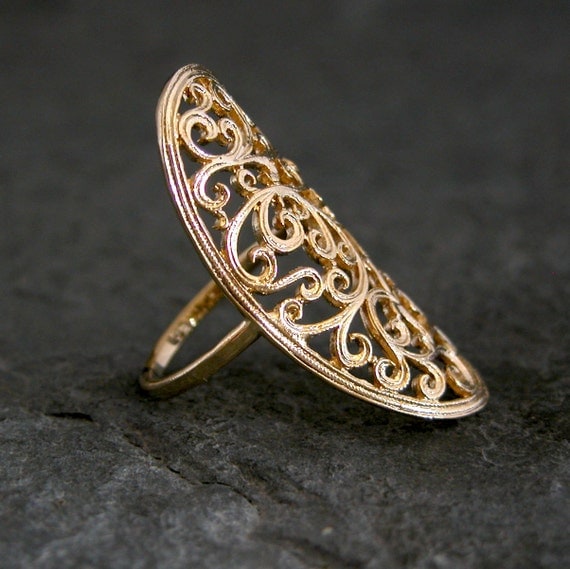 Gold jewelry. All of it.
Current Wish: 
That summer would slow the fuck down. I am incredibly excited to move to Oregon at the end of the summer, but summers in Montana are the best time of year (or the only bearable time of year as far as I'm concerned) and this summer is already flying by way too quickly.
Current Need: 
A new bike. This is definitely not a need, but rather a severe want. I love riding my bike, but I bought the one that I have at the height of my disorder, which makes it somewhat of a painful reminder for me. Additionally, it's not the greatest bike and it has quite a bit of trouble shifting gears. If I had unlimited funds, I would gladly settle for one of these beauties instead.
Current Procrastination: 
Going through all of my possessions and ridding myself of a great deal of them before I move. Ugh. Also, paying my credit card bill. Double ugh.
Current Excitement: 
I'm going to Portland, Oregon next week to visit family and friends for a few days! It should be fun, and I will get to scope out the city that will become my home in a couple of months.
Current Mood: 
Pretty gosh darn content. I had a couple of rough days this week, but every day provides an opportunity to make things better. And right now, I have a full cup of coffee and the sun is out. What more could I ask for?
Current Bane Of My Existence:
These stupid, godforsaken reddish weeds that have popped up all over my garden. They're out of control!
Current Blessing:
Not to sound cliche, but it's hard to pick just one! Today, I am feeling like my job is one of my greatest blessings. Hot damn, do I love my job, and I am starting to feel nostalgic as I get closer to leaving. I feel wonderfully blessed to walk into work with a smile on my face every day. Plus, how could I be unhappy when I'm surrounded by coffee all day?
Current Link: 
Yoga With Adriene! I love her videos so much that it has become hard for me to do a yoga video by anybody else. Her attitude of self-compassion, ease, and lightheartedness is absolutely wonderful.
That's it this Thursday, guys and gals! What exciting and ugh-worthy things are going on in your lives these days?