Happy Friday, everybody! I'm looking forward to some rest this weekend, and I hope that you are able to do the same. Before the weekend can begin, I'm linking up with Clare today to share some of this past week's highlights with you all. Enjoy!
Five Things I Ate
A piece of chocolate from this uber-fancy chocolate company, Vosges. We sell them at my work and they are phenomenal.
Snickerdoodle cookies made by a friend of mine. Homemade cookies are hard to beat!
This greek yogurt, with some ginger thin cookies from Trader Joe's added to it.
A delicious chicken sandwich while out to dinner with my family.
My addiction to bran muffins is running strong, and I tried a new recipe this week that is a real winner.
Five Things I Pinned
This cake looks absolutely incredible.
Some useful information for vegetable shopping.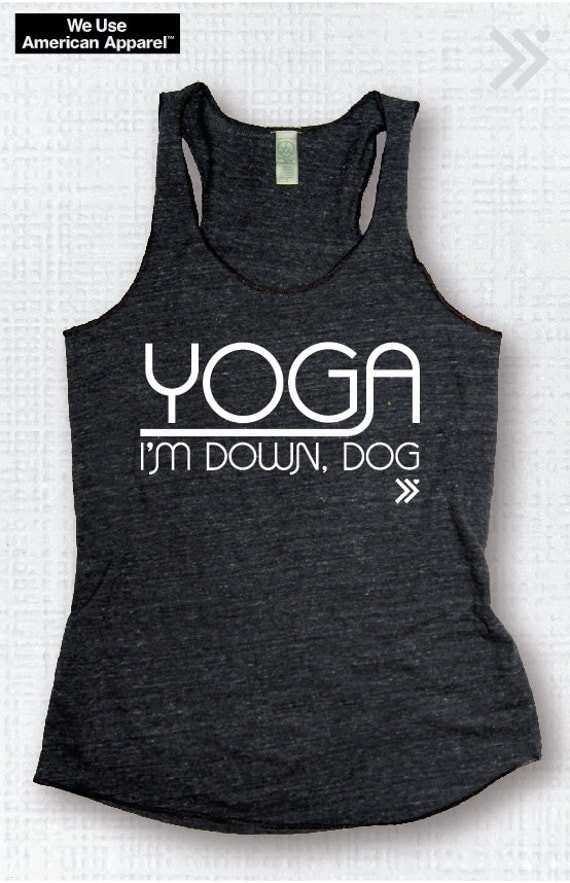 I'm still loving Yoga With Adriene YouTube videos, and this tank top looks wonderfully comfortable.
Anyone who has experienced an eating disorder knows that they are mental illnesses, not diets.
Isn't that the truth?
Five Things Making Me Happy
I have kept my blog private from my parents, simply because I want it to be a space where I feel totally free to share my experiences. I decided to share yesterday's post with my mom, however, and I'm glad that I did. I think it gave her an inside look at how horribly sick I was, and how close that experience still feels at times. Our stories are our own, but it is nice to share them with those that love us when it feels right.
Speaking of blogging, I have received overwhelmingly kind responses to yesterday's post. Blogging is wonderfully therapeutic and motivational for me, but I love to hear that others can relate to what I have to say. Thank you, thank you, thank you for reaching out and letting me know what you think!
I have successfully reintroduced gum into my life! The other day, I wanted a piece so badly and I decided that I could buy a pack and trust myself with chewing it responsibly, rather than as a distraction from hunger. So far, so good! It feels great to make this step in recovery, even though it feels a little ridiculous to feel so happy about something as small as gum. It's the little things, right?
I have had some wonderful chances to catch up with friends over the last week, which always reminds me of how unbelievably fortunate I am to be surrounded by such caring, hilarious people.
My fantastic coworker is bringing in lunch from an Indian restaurant for all of us today, and I can't wait! I've had great food from this place before, so I'm sure it will be excellent.
That's it for today, lovely people! Enjoy your weekend and I'll see you back here on Sunday!