Good morning and happiest of Fridays to you! It's Friday the 13th (again), and I hope your day is filled with the best of luck. I'm linking up with Clare and Jen again to share some of this past week's highlights with you. Enjoy!
Five Things I Ate
A piece of the lemon bars and ice cream cake that I brought into work for this month's birthday treats. Oh my word. They were both absolutely fantastic, and I am so glad that recovery allows me to actually taste the things that I bake for people!
Asparagus. I adore asparagus, and it is finally in season and affordable enough for me to consume in large quantities. Hoorah!
Fantastic crab cakes and stuffed mushroom's at a coworker's dinner party last weekend.
Equally as fantastic Korean short rib lettuce wraps at the same dinner party. Mmm boy.
Delicious citrus fruit like it's goin' out of style.
Five Things I Pinned
This is so wonderful. We can either learn to work with our brains, or spend our entire lives trying to work against them.
I would like to make this pizza as soon as humanly possible.
A pleasant reminder.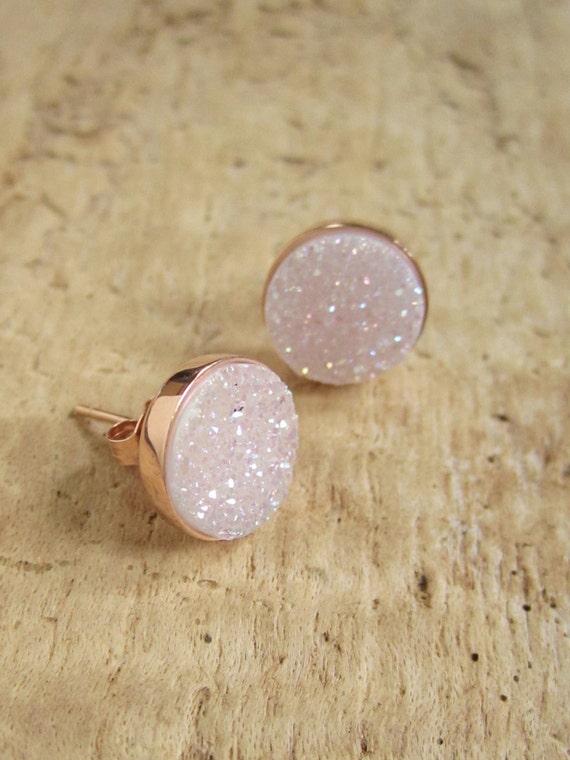 My birthday's in three weeks…just sayin'.
Yes indeed.
Five Things Making Me Happy
After a really awful day Tuesday, the rest of the week has been ten times better. I am reminded of how fortunate I am that those terrible days are now few and far between, whereas they used to be commonplace. Not too long ago, a day like Tuesday would have felt like a good day, even, and I am so grateful that I have a life that is infinitely better than that now. Thanks, recovery!
I invested in a foam roller. My chiropractor advised that I get one because I need to do some stretches over it for my spine, and I decided that it would come in handy to have for general massage and stretching purposes as well. The gym that belong to has a plethora of foam rollers, but I know that I am not in a place where I am ready to be back at the gym, so it's nice to have one at home.
Olive oil is the greatest eye makeup remover in the world. I used it in college but forgot about it when my entire life fell apart, and I'm so happy that I remembered how wonderful it is. It removes makeup like nobody's business and it beautifully conditions your eyelashes!
My dog got a haircut, and he now looks like an adorable little alien man, which provides me with endless entertainment.
The weather lately has been to die for, which always puts me in a good mood. I have incorporated gentle walks into my life once again, including one that was out in the country, which was absolutely gorgeous. I need to be mindful of not getting rigid with exercise and keeping it low-intensity, but I am glad to be able to enjoy a nice walk again. The nice weather means that I can also sit in my favorite chair of all time, which hangs from a tree in our front yard. It's the perfect place to snack, read, or just soak up the sunshine.
That's my week in a nutshell! I hope your weekend is restful, fun, and safe, as every weekend should be.