Happy Friday (the 13th)! I have to work tomorrow, so I'm not exactly in weekend mode yet, but I'm grateful for the additional hours because I missed work on Monday to fly home. Whether or not today is truly the end of your work week, I hope your Friday gets off to a good start. To finish up my week, I'm linking up with Clare to share some of this past week's highlights with you. Enjoy!
Five Things I Ate
A venison gyro made by one of my coworkers, which was so very tasty.
A piece of the tres leches cake that I made for our birthday celebration at work. Oh. My. Word. If you have never had tres leches cake, get your hands on some – unless you are allergic to dairy, in which case you should probably never have any because there's a whole lot o' dairy in this baby. Sorry.
A chicken burger that was a big recovery victory for me. I didn't do any of my little restrictive behaviors that I always do when I eat food that I didn't prepare, and that felt very empowering! I saw something on the menu that sounded good to me, I ordered it, and I ate it. End of story.
Airport food! I had a turkey panini and a salad while waiting for my flight home on Monday.
A rockfish sandwich at a brewery in Seattle, with a side salad served with an incredible wasabi vinaigrette. The sandwich was perfectly spicy and the salad dressing was off the hook. I might have to try to replicate it myself.
Five Things I Pinned
True that.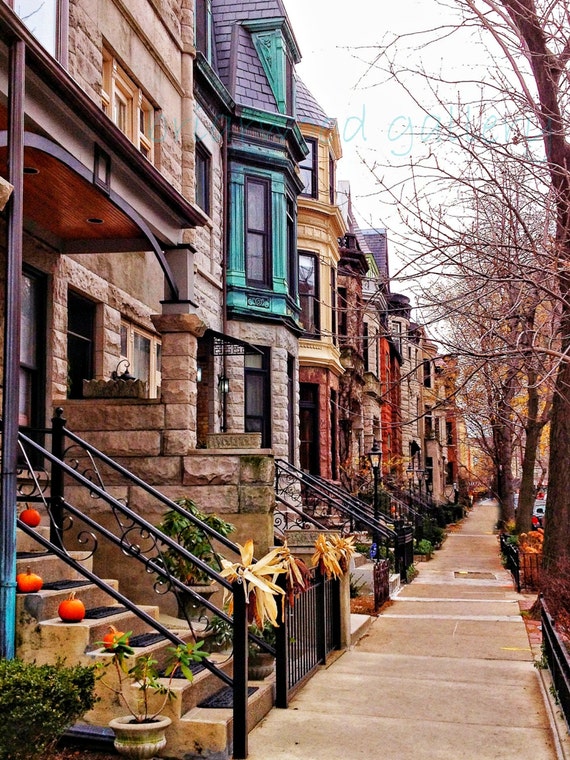 Beautiful picture of beautiful Chicago houses.
Know your rights!
So many reasons that cats are the greatest.
The best things often take the most time.
Five Things Making Me Happy
I have had some great chances to challenge myself over the last week, and I am pretty happy with how these challenges have gone. I ate a sandwich without restricting in any of my sneaky old ways, I had a piece of the dessert that I made for work, and I survived (and enjoyed!) an entire weekend out of my routine. I feel like I have had a breakthrough in recovery since returning from my trip. I think I have reached a point where I am willing to embrace recovery fully and see what happens, finally choosing it over each and every aspect of my disorder that is still holding on. I know that I will be challenged every day, but I feel strong enough to embrace those challenges and propel myself forward.
Speaking of food challenges, I bought some full-fat yogurt the other day and have been wholeheartedly enjoying it!
Yesterday marked the end of my full month without exercise! However, I am not going to start exercising again. What I realized over the last month is that I am not yet ready to incorporate formal exercise into my life, so I will be continuing to rest my body until further notice. Honestly, not exercising has been an excellent choice for me and I am so grateful that I have been strong enough to stick with that commitment. Without the bullying task-master of the gym hanging over my head, I can do the things that I want to do and make room for the relationships and activities that I love.
Sunshine! The sun has shown its face a few times over the last few days, something that I have sorely missed in the dark months of winter. Additionally, it is no longer dark when I leave work in the evenings. Hooray for Spring!
This naked filter for pulling espresso shots. It's basically a regular filter with the bottom sawed off of it, which means that none of the crema is caught in the filter and you get all of that creamy espresso goodness on the top of your cup. It is absolute perfection.
That finishes off this Friday's post – have a great weekend and a lovely Valentine's Day! I hope your day is filled with love, whether your valentine is an actual person, a good book, Netflix, or yourself!