Happy Friday! I have the day off before my flight to Seattle this afternoon, and I'm linking up with Clare and Jen this morning to share what's been going on in the past week.
Five Things I Ate 
This fabulous sea salt caramel that I was saving for a special occasion. The special occasion ended up being that I was hungry, which was good enough for me.
This turkey meat stick, because sometimes you just want a stick o' meat.
As part of my efforts during the past week to give myself permission to eat what I wanted, I bought some of my all-time favorite potato chips (Kettle Brand Salt & Vinegar) and I have been enjoying them with lunches lately.
I'm also pretty into seaweed these days. The sesame variety with a slice of turkey and a few crackers makes an excellent little snack.
A vodka soda with lime while at trivia night with a few friends.
Five Things I Pinned
Some good ideas for when you're stumped on what to write about.
I'm making birthday desserts for work next week, and one of my coworkers requested tres leches cake. I've never made it before, but this recipe looks pretty damn delightful.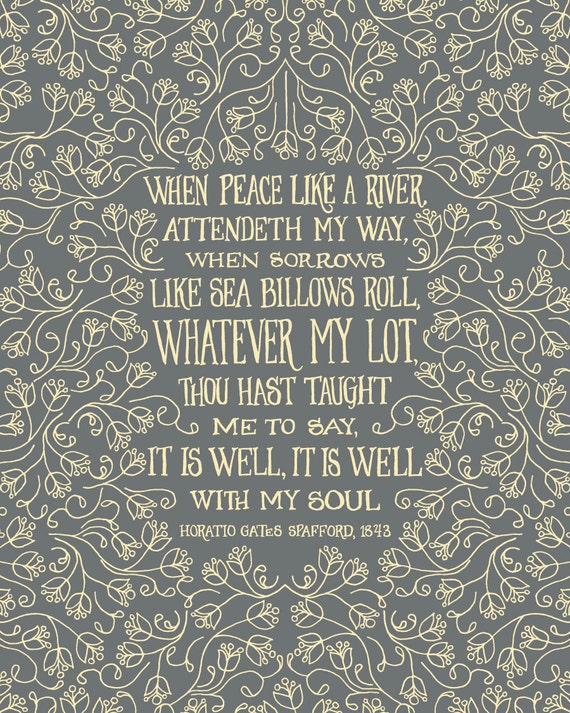 One of my all-time favorite hymns.
This may just be my dream kitchen.
Amen.
Five Things Making Me Happy
I'm going to Seattle today to visit this fabulous person!
I got my bridesmaid dress for my cousin's wedding in May! I ordered it in two different sizes to be on the safe side, and it came in yesterday. I went to the store to try on both sizes, and both of them fit but I decided to buy the larger one. I don't want to constrict myself to a smaller size of dress and run the risk of using the dress as an excuse to keep myself locked in a disordered mindset. The decision to get the bigger dress felt like a great choice for my recovery, and the dress is exactly what I was looking for! On a side note, I'm not the greatest at taking pictures of myself in the mirror, but I think I'm perfectly okay with that.
I fashioned this standing desk and felt like an absolute genius. My stupid back still hurts 90% of the time (I actually discovered that I have a small fracture, but that's a different story for a different day), and sitting is especially hard on it. Even lying down bothers it after a short time, so I created this clever arrangement for standing in my living room to write/read/eat. It's not ideal, and I wish that sitting were more doable for the sake of letting my body rest, but it's hard to rest when you're in pain. I still sit and lie down from time to time, of course, but my back has far fewer issues if I stand for most of the day, and piano bench + tray table = perfect desk.
I picked a moving date for my move to Chicago, and it's two months from today! Eek! I'm nervous, anxious, joyful, excited, and nearly every other emotion under the sun. It will be a huge change, but I feel that I'm ready for it and I can't wait to find a home for myself in this city! Pro tip: the best view of Chicago is from the women's bathroom at the top of John Hancock. You're welcome.
That wraps up this week's Five Things Friday post! I hope your weekend is full of fun, rest, and whatever else you may need in your life.