Happy weekend, everybody!  Tomorrow is my first Saturday off in a few weeks, so I'm trying to think of something fun to do. As much as I love watching Master Chef and taking baths, it might be nice to do something a little more interesting in my time off. In all honesty, my day will probably involve shopping. And there's a pretty good chance that it will involve Master Chef and baths, too. Before I can enjoy the sweet freedom of the weekend, I need to get through one more shift. It being Friday and all, I'm linking up with Clare and Jen to share some highlights of the past week before I head off to work!
Five Things I Ate
I made these brownies for Birthday Wednesday this week, and they were off the hook. It was probably the best brownie recipe I have tried, and I will most definitely be making them again.
I bought this chocolate bar to have on hand if I needed to give a small gift to somebody, but yesterday I decided that I wanted to give it to myself. I tasted a piece and concluded that it was a pretty damn good gift.
These wound up in my kitchen cupboard somehow, and I decided to give them a try. As somebody who undeniably loves Cheetos, I've gotta say they are pretty tasty.
I got a pack of this yogurt on wicked sale the other day. The serving size is more appropriate for a toddler than an adult (hence it being marketed for children) but it's great when added to some cereal for a more substantial snack.
A black bean burger with blue cheese. It was all kinds of tasty.
Five Things I Pinned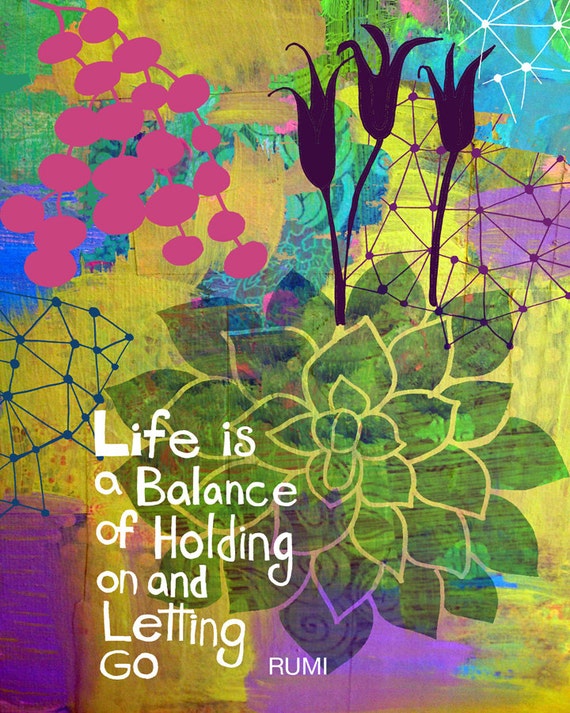 Isn't it, though?
If there's one thing I love, it's cute food.
Sleep is the best thing.
If I owned this chair, I would never leave it. It is probably for the best if I never own this chair.
Easy, gentle stretches.
Five Things Making Me Happy
1. I'm done exercising (for now).  This is making me both happy and extremely anxious. I decided with my therapist this week that I am going to take a month-long hiatus from exercise. Despite the benefits of exercise for many, I have not allowed my body to fully rest since beginning to recover, and that has reinforced the mentality that I need to recover "on a diet".  Additionally, I have yet to regain my menstrual cycle on my own. So, for the next month, I'm not going to intentionally incorporate any exercise. That means no more planks or sit-ups in the morning, no more weights, and no more elliptical sessions. I am petrified, anxious, and uncertain, but I know that I need to push through this fear to get to a better life on the other side. I know that I will exercise again because there are things that I genuinely enjoy about it, but right now this is the best choice for my recovery.
2. I had a massage today that was fabulous. Massages are always somewhat painful for me because I have so much pain in my hips and back, but it was a good chance to let my body relax for a while.
3. I'm visiting my very dearest friend in Seattle in only three weeks! It will be a short visit, but I can't wait to see where she has been living for the last few months.
4. I got in touch with some college friends who live in Chicago, which makes my move feel a bit more real. I'm getting excited to see what this new city has to offer!
5. Tonight, I'm making African food with one of my friends who lived in Chad for a year. We are using a recipe from my host mom for Senegalese rice and fish, so I hope it turns out well. Even if it doesn't, it will be a great chance to engage in a meal with friends, which is one of the many gifts of being this far along in recovery.
That finishes off my Friday. Now, I'm off to work to make some drinks and weigh some coffee beans. I hope you all have a wonderful start to the weekend!