Good morning! We've all survived our first full week of 2015, and I hope your year is off to a good start. All in all, I would say that 2015 is starting fairly well for me. Although recovery can be discouraging and exhausting, I am far healthier and happier than I was at the beginning of 2014, and I'm grateful for that. Here's to another year of healing and growth! Today, I'm linking up with Clare to summarize my first week of the new year with you.
Five Things I Ate 
As far as food is concerned, I had a fairly boring week. I did manage to work in a few food challenges and eat some things that were mighty tasty, however.
A panini that I made with cream cheese, some pear, turkey, and cranberries.
A chicken sandwich while out to dinner with my family. I ordered it without French fries, admittedly as a way of appeasing the disordered part of my brain, but they accidentally brought them anyway. I was hungry enough to eat a couple, and I did!
I had Vietnamese pho for the first time while out to dinner with some coworkers. With the addition of a whole lot o' sriracha, it was fantastic.
These were on clearance at Target, and I'm a sucker for pumpkin, almonds, and…clearance items at Target. I'll be the first to admit that the pumpkin craze has gotten a little out of hand, but these were quite delicious.
A whole milk latte, because fuck you, eating disorder.
Five Things I Pinned
This is such a cool idea for a bed frame.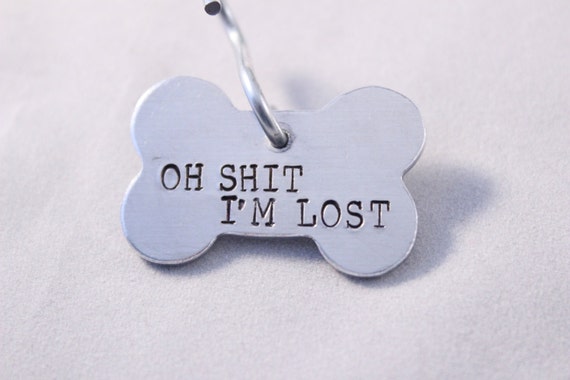 I know a certain runaway Shih Tzu that could use this…
This might be the 2 feet of snow outside talking, but this sweater looks mighty fine.
It's amazing what a few deep breaths will do.
Fear can be powerfully crippling, but facing it can lead to wonderful opportunities.
Five Things Making Me Happy
1. I am planning on visiting one of my very dearest friends in Seattle in February, and I can't wait!
2. I was able to do some much-needed kitchen organization this week, which pleases me in the nerdiest way possible.
3. I downloaded a free statistics course through iTunesU so that I can brush up on my statistics before graduate school. I'm not happy about actually taking the course, because studying statistics sounds less appealing to me than watching paint dry, but it feels like a good step in the direction of my future. Now, I just need to find a way to motivate myself to study statistics in my free time. Suggestions are welcome!
4. Somebody who has been reading my blog reached out to me this week to let me know how helpful they found it, and that meant so much to me. My goal is to get to a place in recovery where I am able to offer professional help to those suffering from eating disorders, and it feels wonderful to know that the things I write are helping somebody, even if they only offer the smallest glimmer of hope in their struggles. Helping people is a huge motivator for my own recovery, as well, so I was extremely grateful that this reader reached out to me!
5. I have decided that, as far as the immediate future is concerned, I have no desire to get back into running. I have been pursuing physical therapy for my back with the ultimate goal of running again, but I realized this week that I never truly loved running. Sure, I loved the feeling of accomplishment after a run. I loved knowing I had burned 1,000 calories. I loved distracting myself from real life with runs that took 90 minutes. But I never loved running. Running became one of my most self-abusive habits, and I want to take a good bit of time and reflection before I even consider taking it up again. There's no reason whatsoever that I have to run to be healthy, so why waste time exercising in a way that I don't enjoy?
That closes out another week, y'all. I hope your weekend kicks off nicely!