It's already Friday, which means it's already time for another Five Things Friday post, courtesy of Clare! Honestly, the last few days have been a little on the tough side for me, but I'm heading into the weekend feeling optimistic, attempting to put self-care first. Without further ado, here's the last week of my life in a nutshell:
Five Things I Ate
West African Groundnut Stew, out of the More-With-Less cookbook, which I can't recommend highly enough. My church holds a fair trade international gift festival ever year, and we always serve this stew. I bought some and shared it with my coworkers the next day, and it received good reviews all around. It is hands-down one of my favorite recipes of all time.
I went out for sushi with my mom the other night. I'm kind of boring when it comes to sushi, but who doesn't love a good California roll? I also had miso soup, salad, and some edamame, of course.
For my weekly viewing of The Voice with my friend, it was my turn to make the main dish. I opted for a pasta bake, which had ground turkey, cream cheese, tomato sauce, rotini pasta, and some mozzarella. I wasn't totally sure how it would turn out, but it was pretty darn good. My friend made roasted asparagus and salad as accompaniments, which didn't disappoint.
My coworker brought in some macadamia nut cookies from Hawaii the other day. At first, I didn't think they looked that appealing, but I'm glad I tried one because they were melt-in-your-mouth delicious.
The other day, I impulsively bought myself a miniature bottle of Prosecco. Then, I entirely forgot about it for several days. When I was talking to a friend over FaceTime last night, I remembered that it was in the refrigerator and I decided to have a taste. My friend and I rationalized that it wasn't technically drinking alone because I was talking to somebody, thus it was completely socially acceptable. And this bottle is the greatest invention ever because it has a screw-on lid that can be reapplied, unlike a traditional sparkling wine cork.
Five Things I Pinned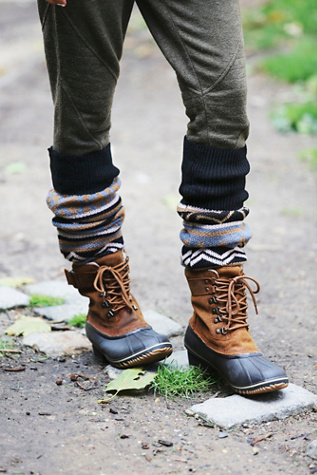 I badly need some waterproof boots.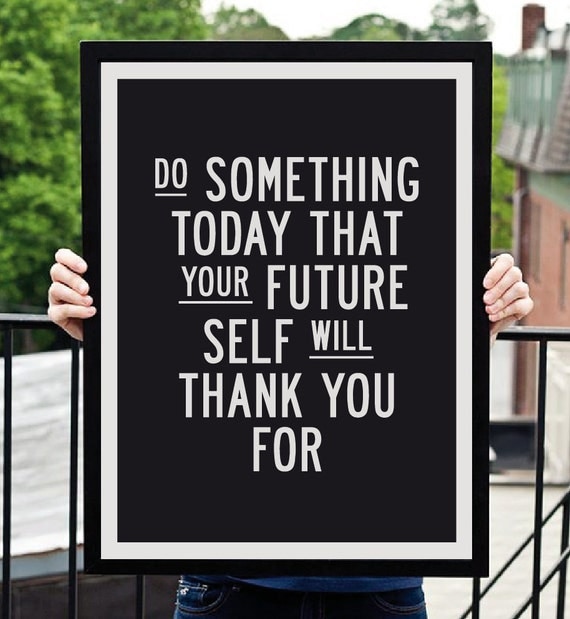 Life happens one day as a time. Make those days worth living. 
I also show my affection for my pets by saying their names in high-pitched, deafening tones, which they love. I mean, really, is there any other way?
Excellent advice.
The light shines in the darkness, and the darkness cannot overcome it.
Five Things Making Me Happy
1. Yesterday, the weather was dreary and depressing, which calls for a warm bath, a nice candle, and a mug of hot tea.
2. I don't actually like green tea that much, but I tried some of these mints at work and they are so good! I have a tin of the chai flavored ones and I love them.
3. The people whose house I'm staying in have a dryer, but they told me that they rarely use it, hanging their clothes up to dry instead. Since I've been living here, I've been doing the same and I really like it. Sure, you don't get that fresh-from-the-dryer warmth, but there's something very intentional about hanging clothes out to dry that I enjoy. Plus, it's more environmentally friendly, which makes me feel all warm and fuzzy inside.
4. My Aeropress. You guys. This is the absolute best way to make a single cup of coffee. I would be lost without it! That mug, on the other hand, has seen better days. Damn you, Pinterest and your destined-to-fail craft ideas.
5. I have been thinking lately about how fortunate I am to have remained in close contact with my best friends from college. I FaceTime weekly with three of my friends, and it is absolutely wonderful. I have actually grown closer to them in the year and a half since graduation, which is such a gift.
That wraps up this week's Five Things Friday post! I hope you have a wonderful, safe weekend!