I am incapable of believing that it's already October, but that's what I've been hearing lately. Holy cow! How did that happen? In any case, I'm linking up with Clare this Friday for a Five Things Friday post.
Five Things I Ate: 
The theme of this week was Sick People Food. I faced a predicament this week. I was hungry often, but nothing sounded good because of the cold I'm fighting. However, I still managed to eat some tasty things.
My homemade spinach lasagna (which is the best thing), salad with pecan peach dressing that was fabulous, and some tasty bread on the side.
Tomato vegetable soup and a panini that I made with turkey, tomato, and avocado.
A sweet little cranberry orange scone at a coffee shop.
Chicken soup. Nothing beats it when you're sick, although I usually prefer the kind with all the tiny noodles that comes in a packet. This was better than nothing, though.
Some nice nutmeg spice cake that my coworker brought in.
Tea and Ricola lozenges. I could eat these things all day long…oh wait…I have been.
Five Things I Pinned:
Yep.
If I could have one wish, it would be that I could have enough patience to make my nails look like this.
A definite contender for the next birthday desserts I make.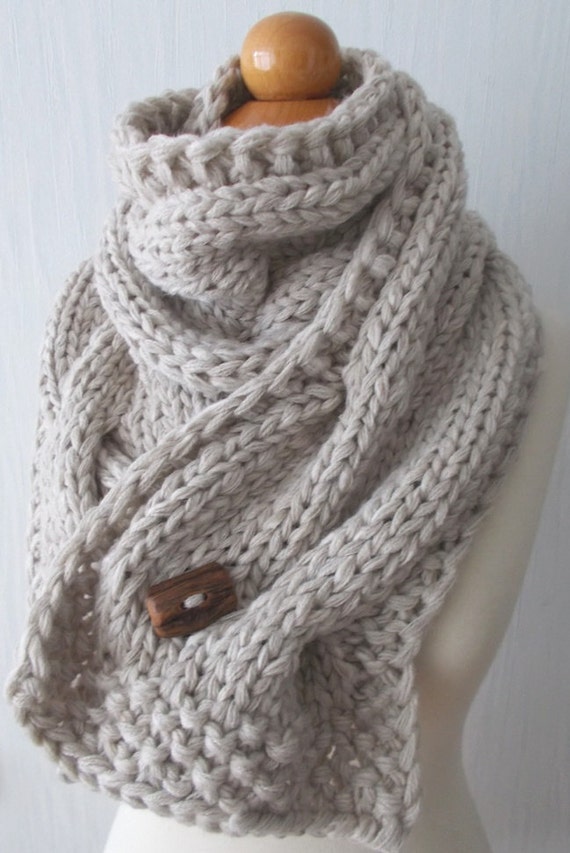 This scarf would fit nicely into my warmth-seeking lifestyle.
Some interesting mental health apps to consider.
Five Challenges:
I faced more hunger than usual this week, which ramped up my anxiety. In retrospect, my body was probably needing some extra energy to fend off this cold. I'm still working on not pairing anxiety with hunger, and on implicitly trusting my body. I make progress each time I respond adequately, and recovery requires practice.
I was somewhat bored this week, and I don't handle boredom well. I often turn to exercise when I shouldn't necessarily do so. I have tried to think of solutions to boredom, including playing some guitar, doing some artsy things, setting up Skype dates with friends, and working on this here blog.
Having grace with myself about my budget. I have been doing an excellent job of saving money, so much so that I haven't been letting myself spend much of it on myself. This week, I tried to loosen the purse strings a little bit. I've gotta live a little, after all.
Cleaning. I have not felt like cleaning anything, at all, ever this past week. I've tried to break it down into small, manageable tasks so my house doesn't completely fall apart, but I'm usually too tired when I get home from work to care about dust bunnies or dirty windows.
Letting myself rest. Since I've been sick, my body has really been crying out for rest but it is still hard for me to completely concede to its desires. I proved to myself that doing too much was a bad idea yesterday, though, when I decided to exercise even though I didn't feel well. Guess what? I felt even worse afterward. I hope to learn from my mistakes. Luckily, the cure for the common cold is a hearty does of cats and television, both of which I have aplenty.
Five Things Making Me Happy:
My college roommates and I set up a Google Hangout last night and it was such a success! I miss these ladies terribly and I feel so comfortable and content when I'm talking with them. I took a couple of screenshots during the conversation, but they might abruptly cut me out of their lives if I make their mid-speech pictures public, so you'll just have to trust me.
Playing guitar. I'm quite terrible at it, really. The nice thing is, I don't actually care that I'm terrible at it. I probably won't start my solo career anytime soon, but it's fun trying to remember how to play.
My back injury is definitely healing! The biggest challenge in the healing process has been not sitting down, which really exacerbates the pain. I have found creative ways to avoid sitting, however. I kneel when I eat my lunch at work and lie down with my torso propped up when I eat at home. It looks pathetic, but at least I'm not in pain, right? The only thing I have yet to accomplish while standing is driving…but I haven't given up hope. I have also gotten the chance to experience something called dry needling as part of my physical therapy, which I maturely refer to as butt acupuncture. It feels like a tiny massage right in the tightest knots, only the massage is performed by needles. It's interesting, to say the least.
Reruns of True Life on MTV. Is it a coincidence that these are on TV as I'm recovering from a cold and lying around a lot? I think not. Trashy TV and I were meant to be together.
I bought some boots this week that I'm in love with. They were on sale, exactly what I was looking for, and they are ridiculously comfortable. Even though I'm saving my money, it's nice to buy something I really want every once in a while. I'm also celebrating a year of healing with this boot purchase, not so fondly recalling that a year ago I had to wear leggings under my jeans, thick socks, and leg warmers under my boots in an effort to stay warm, and I was still cold. Today, however, my legs are delightfully toasty.
Those are my five things for today! Have a lovely first weekend of October!